African Prints meet French Couture
This is the story of a fashion revolution.
A story of Daniel Hechter, an established Parisian fashion brand on the one hand and African creative minds on the other, collaborating in ambitious and ground-breaking ways.

The story of a cultural exchange between two continents, fuelled by African creativity and grounded in French fashion savoir-faire. One that has resulted in We Wax the World, a completely new proposition in African fashion.

Original, easy-to-wear, modern designs, printed on premium fabrics made from the highest quality cotton. Patterns and textures that blend traditions and techniques, imagination and innovation. Perfect for both men and women, to wear in classic and avant-garde styles, with fun and fluidity.

More than a collection, We Wax the World is an adventure in inspiration and partnership. For the first time ever, a fashion label has created and signed a collection of Bazin Riche and Wax-Couture fabrics for the African continent. We Wax the World is truly a fashion first that everyone involved is very proud of.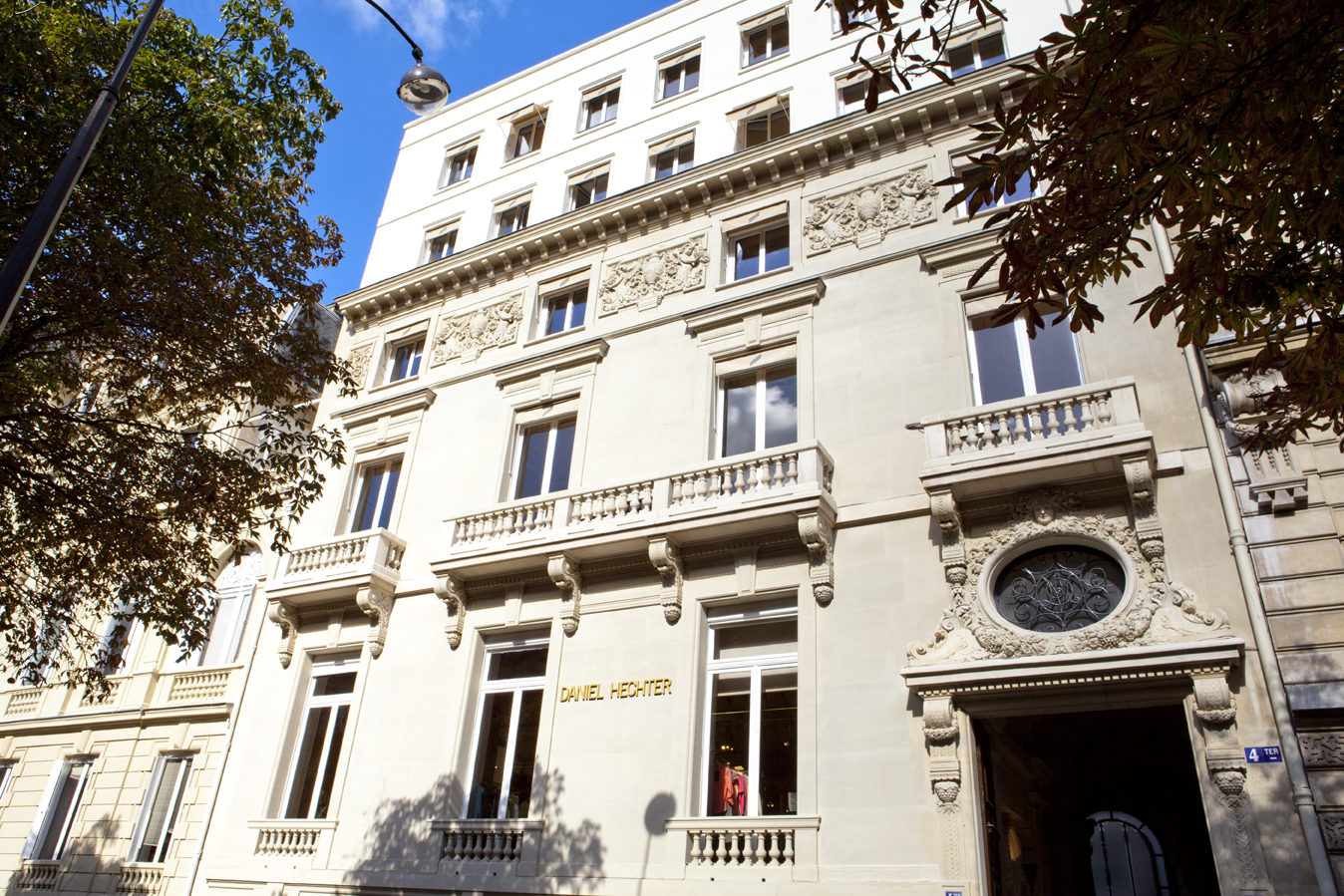 The Story of Daniel Hechter
Founded in Paris in 1962, Daniel Hechter was the world's first fashion label to bring affordable luxury to the high street. By introducing consistently elegant, contemporary designs to the world, the Daniel Hechter brand has successfully embodied French fashion and Parisian chic for the last 50 years.

Young at heart, Daniel Hechter expresses confident fashion that appeals to those who expect their clothes to reflect their way of life. Sophisticated, urban, formal and casual, the label has always represented timeless style.

A lifestyle brand like no other, Daniel Hechter also offers a diverse range of accessories. Always involved in the sport, official designer for the French football team for the World Cup in1998, the French Davis Cup tennis team and most recently, the Renault Sport F1 team.

Today, the brand still has its head quarters in Paris and has stores in more than 65 countries worldwide. A third of its business is done in Africa, where Daniel Hechter boutiques have been established for decades. For We Wax the World, Daniel Hechter has partnered with Somex, a company that has Africa in its DNA. Counting more than 50 years' experience in African inspired prints, it has a strong presence in most countries of Africa.

Constantly evolving, the label's strength lies in its international outlook and ability to keep innovating and adapting to diverse cultures. And all the while, it has stayed true to its Parisian roots.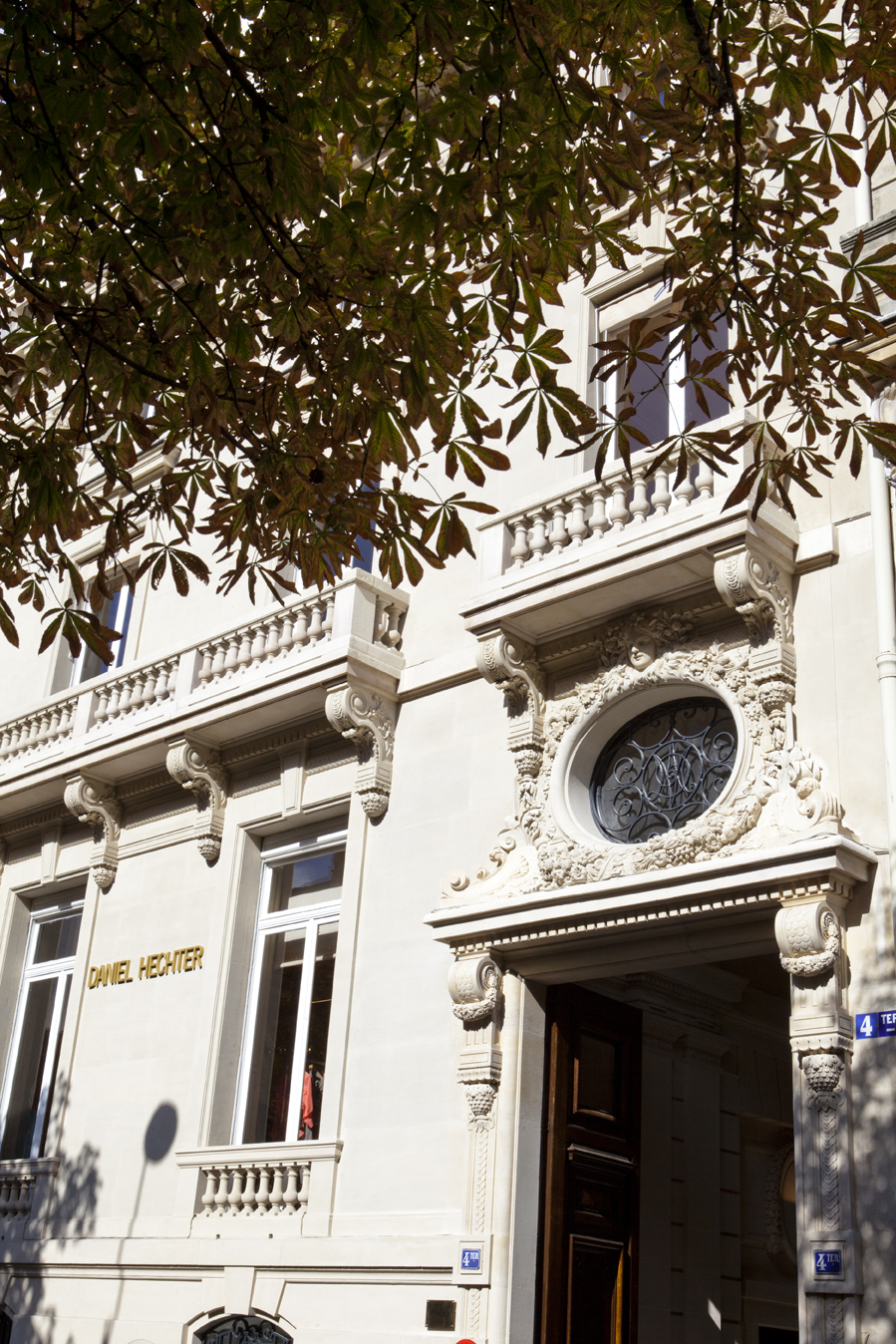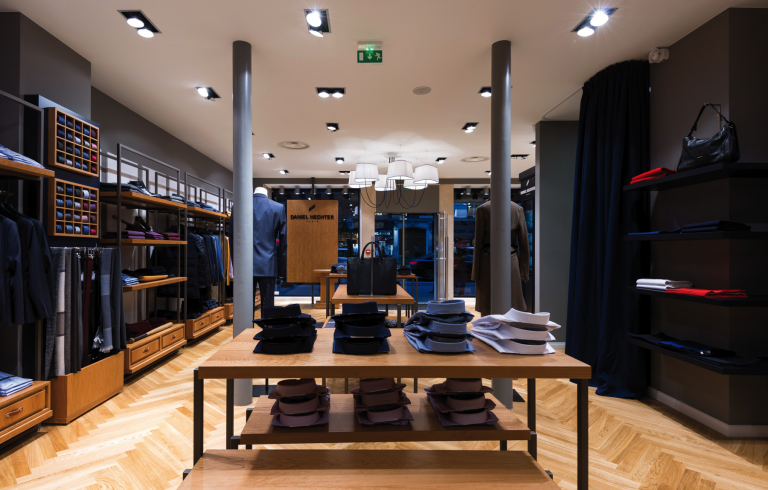 Our Values
We Wax the World is a collaborative project, in which designers, stylists, photographers and technicians from Europe and Africa all work together, side by side. We value diversity, respect traditions and encourage the exchange of ideas and cultural influences. All our fabrics are of exceptional quality and made to the highest industry standards.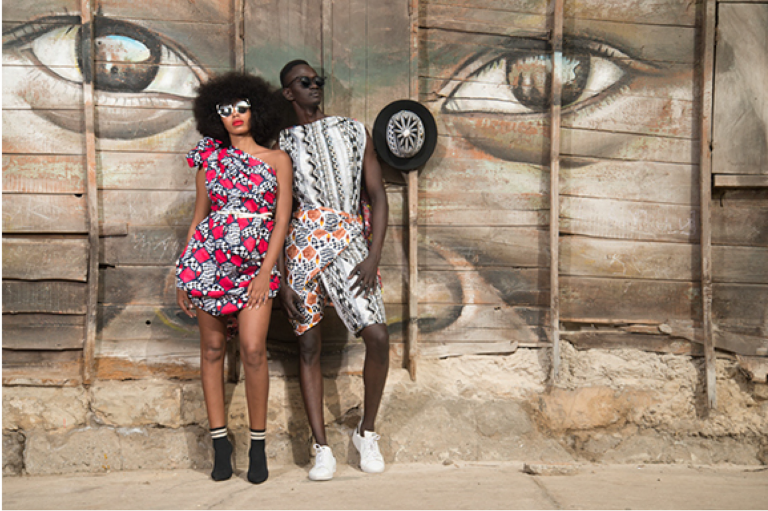 Everything goes with everything
Our collections have all been conceived to coordinate perfectly. Our colour palettes, patterns, light and heavy fabrics, Bazin Riche or Wax-Couture all mix and match beautifully together and can be styled to look classical or cutting-edge. We've pushed boundaries with our prints. What will you do with yours?